Next Event: June 23rd 2016 18:30 - 21:00
Cancer Research UK, Angel Building, 407 St John Street, London EC1V 4AD
GET INVOLVED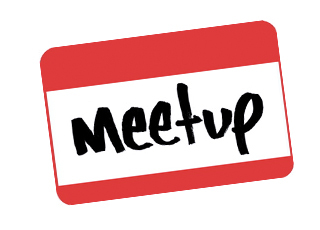 WE DO MEETINGS
We organize our meetings throughout the OpenCharity
MeetUp Group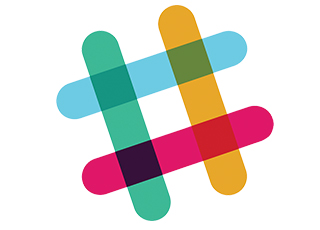 WE COLLABORATE
OpenCharity have a slack group for daily for
daily collaboration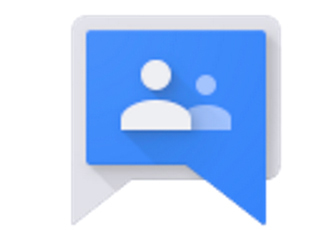 WE SHARE
We have a Google Group set up to share tools
and documents
OUR MISSION
Charities and Partners collaborating and sharing open solutions and ideas to create value in the digital space.
If you are a charity or a supplier, we are ready to welcome you.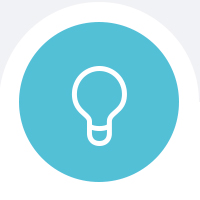 We help charities
share knowledge and working practice to make
the best technology choices.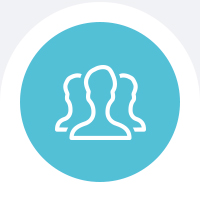 We bring together
charities and suppliers to the charity sector to
share best practices.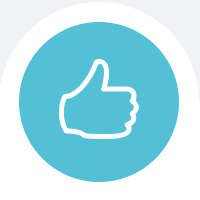 We encourage
collaboration and innovation for the good of
the charity sector
<
BLOG
Online Donations Special
Lorem ipsum dolor sit amet,
consectetur adipiscing elit, sed do
eiusmod tempor incididunt ut labore et
dolore magna aliqua
14 NOV 2014
Online Donations Special
Lorem ipsum dolor sit amet,
consectetur adipiscing elit, sed do
eiusmod tempor incididunt ut labore et
dolore magna aliqua
14 NOV 2014
Online Donations Special
Lorem ipsum dolor sit amet,
consectetur adipiscing elit, sed do
eiusmod tempor incididunt ut labore et
dolore magna aliqua
14 NOV 2014
Online Donations Special
Lorem ipsum dolor sit amet,
consectetur adipiscing elit, sed do
eiusmod tempor incididunt ut labore et
dolore magna aliqua
14 NOV 2014
>